SIDA fasteners company founded in Hebei, we are a professional fastener supplier of constructions, machines and general industry. We're a trading and manufacturer combination, and we have a lot of high quality partner manufacturers resources.
We are committed to designing, producing and supplying reliable and safe fastening systems that guarantee the best solution for each customer. Our mission is accomplish one-stop-shopping service for saving import cost and provide good quality products for end user work more efficiently.
As a manufacturer with our own factory facilities, with more resources and abundant equipment, we are able to produce to western standards at competitive prices.
Our main markets are Europe and North America, and we focus on developing the Russia, Turkey, Peru, Australian and other markets.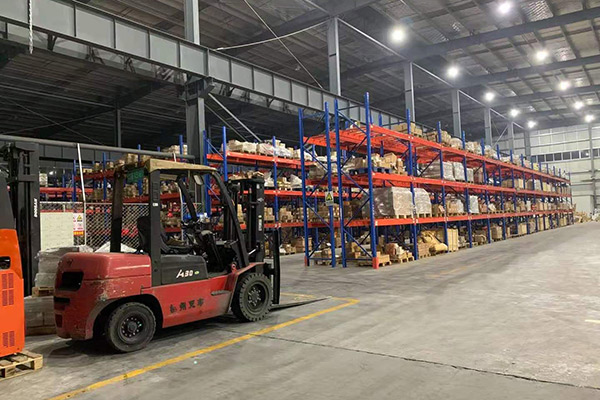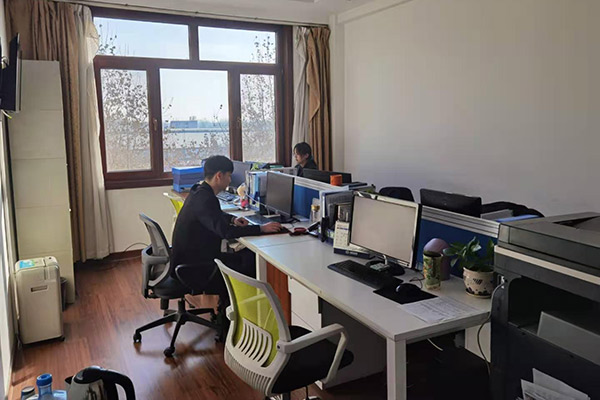 We provides different kinds of standard fasteners products according to DIN, ANSI, ISO, BS, JIS and Non-standards customized fasteners per drawing and samples. Including Bolts, Nuts, Screws, Washers, Stamping parts , Assembled Parts, Pins and None-metal parts. Available range of diameter is from M2.0 up to M100 by cold forge, hot forge, and lathe machine. The part length is from 8mm length up to unlimited .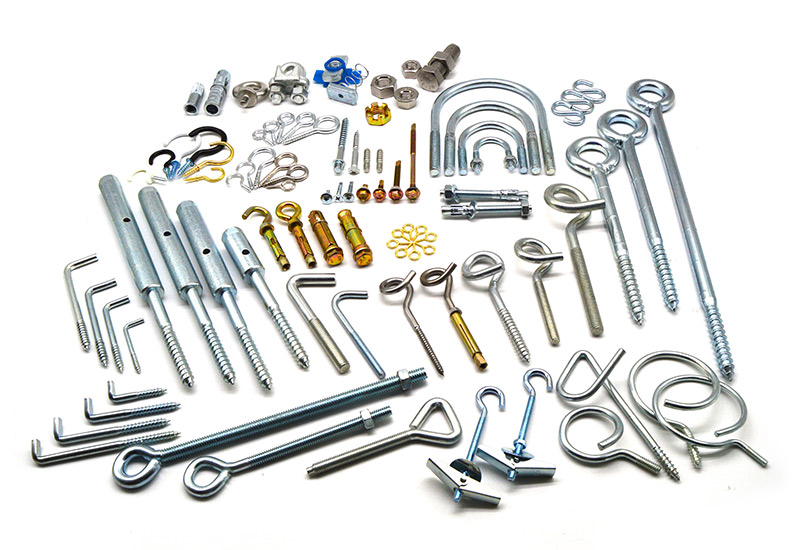 We'll invest in packing machines for small boxes, bags and buckets package style in compliance with customer's need.
The goods will be sent to the customer's country by sea, by air or by rail.
Material Available
Surface Treat RoHs Completed
Salt Spray Test Available
Sorting Available
Documents
Special Offer
Low Carbon Steel : SAE C1008, C1010, C1015, C1018, C1022, C10B21.
Mid Carbon Steel : SAE C1035, C1040, C10B33, 35K, 40K.
Alloy Steel : SCM 435, SCM 440, SAE 4140, SAE 4147 ,40 Cr. , 42 Cr.Mo.
Other Steel : SAE 6150 CRV. SAE 8640.
Brass : H 59, H 62, C 260, C 2740, C 3604. Silicon Brass : C 651.
Aluminum : 6061, 2017, 2024.
Stainless Steel : 302HQ, 304, 304M, 304L, 304J3, 305 , 316, 316L, 316M, 410. 430.
Surface Treat RoHs Completed
Zinc Plated, Yellow Zinc Plated, Black Zinc Plated, Nickel Plating, Chrome Plating, Brass Plating, Hot Deep Galvanized , Mechanical Plating, Waxed, Darcromet Coating, RoHs Completed.
Salt Spray Test Available
From 24 Hrs. --- 1000 Hrs, Salt Spray Test .
Roller Sorting, Optical Sorting , Handiwork sorting.
Certificate of Origin, Quality Inspection Report, and Material Mill Sheet available.
We will create more profit margin to our long-term customers, by taking customer's cash flow & stock level into consideration, we hold stock for contracted customer in our warehouses without deposit required. All stock items will be shipped in 10 days after receiving orders instruction.